View From the Top of the Arthur Ashe Stadium
As much of the retail real estate and placemaking industry navigates disruption, we are sharing practical guidance coupled with inspiring insights from people with experience in their field. Blame it on the need for more physical exercise, or the fact that Wimbledon has just been cancelled due to Covid-19, as this week's words again come courtesy of a professional athlete.
"Start where you are. Use what you have. Do what you can." – Professional tennis player, Arthur Ashe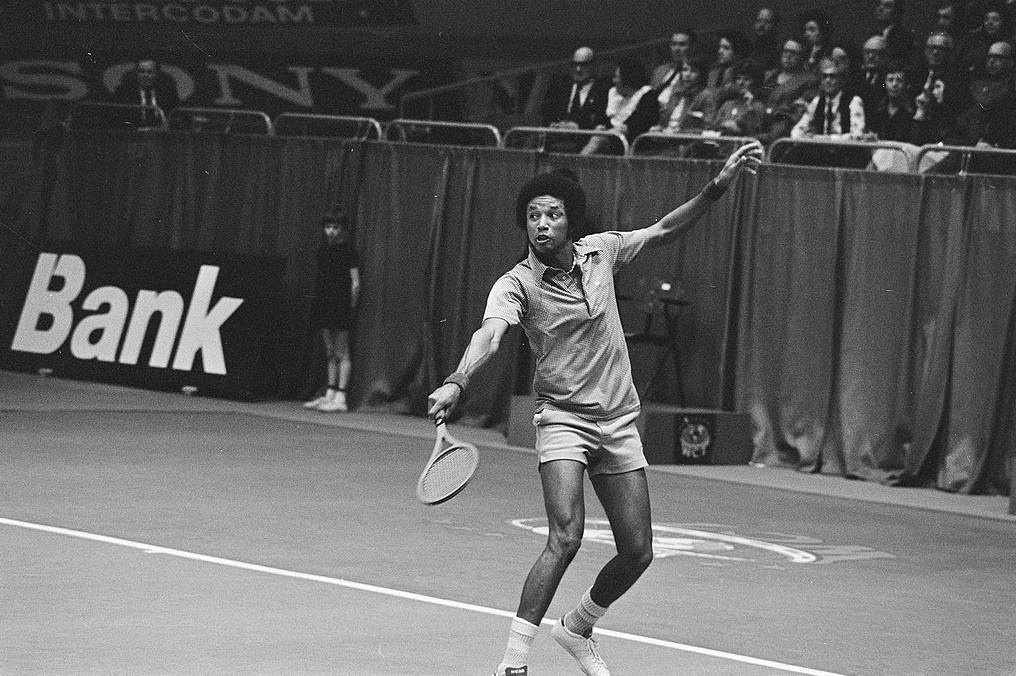 Many things have been written about the Corona pandemic, but because the situation is unprecedented we have to start where we are, and do what we can with what we have. Retail is normally such a ferociously fast paced industry that a forced moment to pause, assess priorities, and perhaps pivot, could prove beneficial. Just like with data, there can sometimes be too much emphasis on gathering large quantities of information, whereas using what you have to gain analysis on what you need yields far more valuable insights.
Last month before the corona crisis escalated, I contributed an article about retail real estate for RLI magazine on the real revolution at play. 'Never has the "real" in real estate held so much potential than today as customers tethered to their tech devices crave the satisfaction gained from authentic human connection, social experiences and physical places' I wrote.
Yes, all of that is on pause for the moment, but the ties to tech devices whilst people work from home, or seek entertainment during lockdown are only getting tighter. This will drive momentum in two ways – firstly it will accelerate digitalisation, but it will also make a shaken society rush to leisure destinations that serve security and a new warm welcome.
Stay safe, and please connect so we can help get architecture in place for your reopening.
Gratefully, Gareth Jordan and the ART Software team