Realm was established in 2002 as an all-encompassing "one stop shop" asset management business specialising across the retail and leisure property sector. The holistic strategy to the centres it manages drives performance and returns for occupiers and owners. The approach to asset management initiatives are research, customer, data and occupier led and produce attractive and vibrant environments for customers to relax and enjoy their shopping experience.
THE CHALLENGE
Realm approached ART Software Group in early 2011 looking for a solution to enhance the data and communications for progressive retail asset management and fully joined up thinking for their shopping outlets. The key requirements were:
Achieve full visibility and consistent analysis with aligned data quality goals and standards across different sites for a more effective basis of decision making across the portfolio 
Support leasing work and brand partnerships with tools to take KPI investigation further, support operational excellence and inform leasing models 
Save time and resources on labour-intensive processes of data collection and easily access sharable insights to assist tenant goals and performance
Reduce the time taken to create tailored reports for head office, clients and stakeholders 
Improve the communication on all assets providing fully joined up thinking on leasing, marketing, development, commercial operations, facilities management and finance
Enhance the interaction with the tenant community with engaging content feeds and essential notices
After a full investigation of the systems available Realm decided that Retail Advantage was the most capable solution to meet their requirements. The system is designed specifically for the retail and leisure destination sector and therefore the majority of features and reporting they needed were already present in the system.
THE RETAIL ADVANTAGE SOLUTION
ART's Retail Advantage software was launched into Lakeside Village outlet in Doncaster in late 2011, and has since been implemented across Realm's managed Outlet portfolio including London Designer Outlet, the capital's first fashion and lifestyle outlet.

"We introduced RA at London Designer Outlet for the opening in 2013 having already established the benefits of the system across the wider Realm managed Outlet portfolio. The sales collection and analysis platform was therefore, well proven but since then we have worked closely with ART on the development of other features including the APP and integration with other performance KPI's such as footfall and car park data. With the ongoing development activity across the wider Wembley Park and opening of additional full price retail units and additional F&B offers the extension of the RA platform made perfect sense given the established benefits within the Outlet sector – allowing our management team to fully understand the performance of the various retail and F&B units and also the significant impact of events across the area including the Stadium and Arena." Colin Brooks, Managing Director – Realm
ART's understanding of data aggregation and visualisation helped Realm to quickly create a solution specifically tailored in collaboration to their growing needs. Centres, clients, management and tenants are benefiting from streamlined processes and the targeted analysis of data on-demand.
Visualisation of data is provided through charts, trend-maps, heat-maps and tabular reports. These are offered through both 'widgeted' dashboards and direct stand-alone reporting. Realm use this as a key part of their daily management, keeping abreast of what is happening on the ground to adapt, adjust and change to address problems and capitalise on opportunities with speed.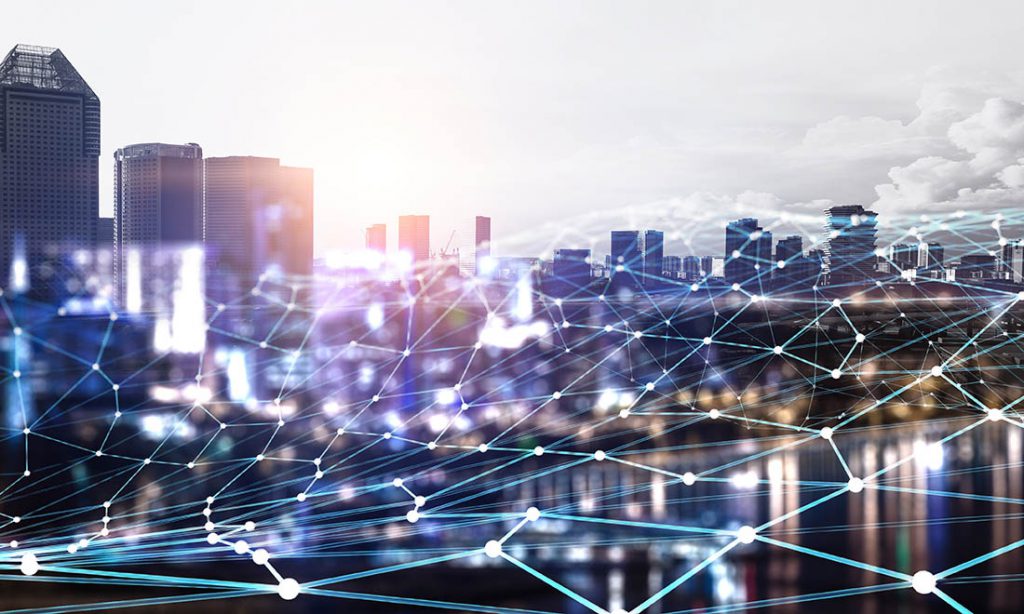 Retail Advantage delivers intelligent tools to unlock data and helps teams work more effectively – managing retail and leisure destinations and developing complex strategies to improve asset value.