This year's MAPIC is a good opportunity to look back on 2019, a year of exciting leisure opportunities in retail developments, buoyancy in the designer outlet sector and analytics in the age of sharing. Although the concept of connected retail is widely accepted, the industry is still managing the transition to build and reshape data strategies to suit the changing face of retail.
This year's MAPIC theme was Retail Remixed – Rethinking spaces & places. The trend toward mixed-use environments is definitely breathing new life into developments, but it invariably increases complexity when managing and measuring what is and isn't working. We have seen and worked closely with developers, owners and managers as the market has matured, so we started the conference with the Outlet Summit to share insights through the example of London's Wembley Park.
Based upon our longstanding experience in destination intelligence tools, the asset & property manager, Realm and developer, Quintain gave us the opportunity to apply our retail performance suite to broaden insights. We have been working with this hybrid regeneration scheme since the launch of London Designer Outlet in 2013.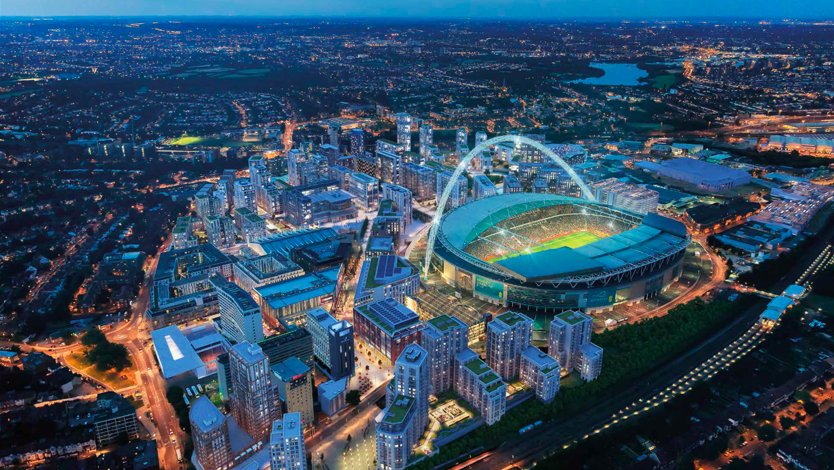 One of the main industry-wide changes to impact the retail property sector is diversification. Previously sidelined, out of town and away from traditional retail, outlet shopping is now trending. This has paved the road to the heart of the city with the emergence of new urban outlet centres alongside traditional retail, restaurants, hotels, apartments and co-working spaces.
We are seeing these sites perform exceptionally well in the new retail landscape, acting as cornerstones of community in cities. But just because you make the place for it, this doesn't mean community just happens, so we shared examples with delegates about how data can power community.
Our Retail Advantage software is designed not only for the management of community destinations, but also for connected working. The platform gives users across the business access to analytics and the communications they need. Often there is a lot of importance given to leveraging the consumer relationship, their loyalty and maintaining that. However, we also see a need – and believe this is becoming a more widely held view across the industry – to deliver community access for staff and industry professionals. Those managing retail assets rely on visibility and strategic tools are essential to give brand-partners the information they need to capitalise and convert sales.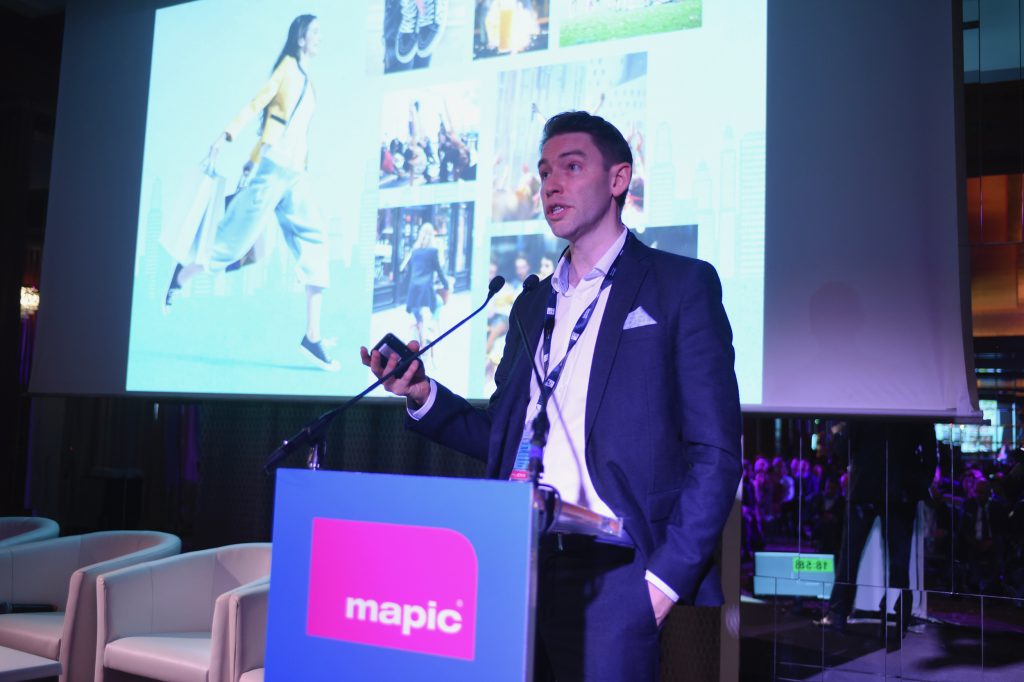 ART's director, Gareth Jordan delved into tools to track the evolution of different metrics, exploring how to capitalise on London Designer Outlet's strengths as a destination for tourists, and analysing the impact of events. We also unveiled our newest 3D mapping tool, which is tailored to manage projects such as the extension of Wembley Park for what will be an 85-acre neighbourhood, offering 8.8 million sq. ft of mixed-use development, including over 500,000 sq ft of retail and leisure space.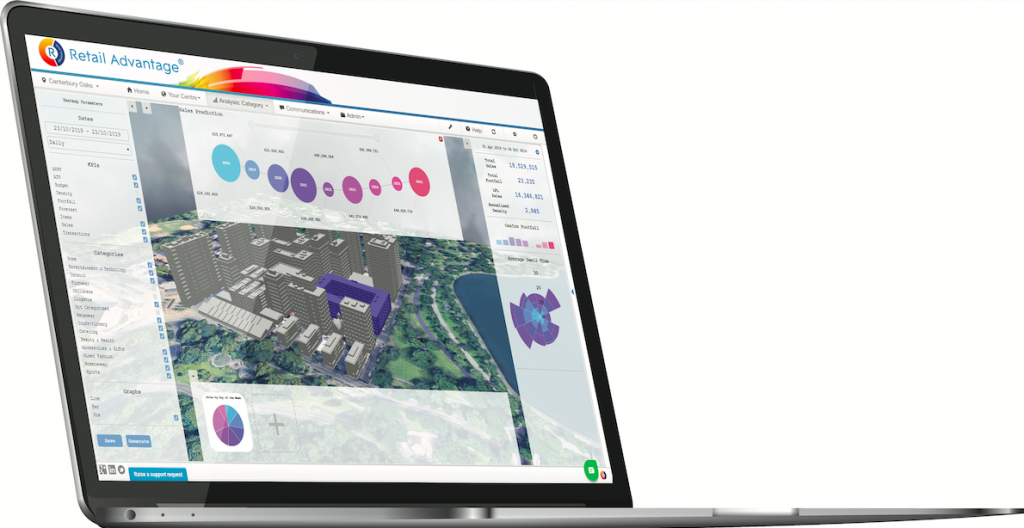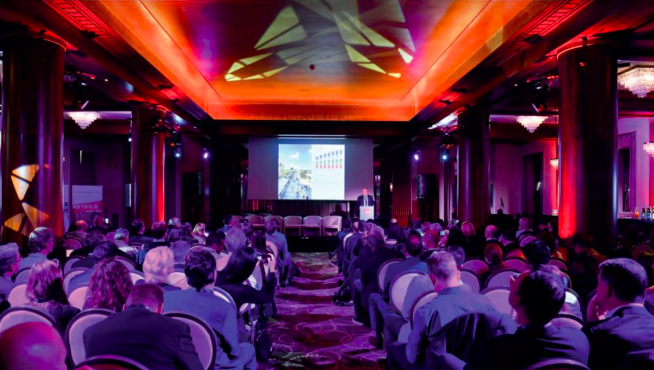 Today we really understand the value of data, which makes it even more frustrating when it is not used properly and cannot live up to its potential, so we also shared some key points to achieve a better ROI from your data at MAPIC's Innovation Forum.

Innovation in retail was a dominant theme throughout the conference as technology and new uses continue to radically change retail and leisure destinations. Data is integral in these changing times to allow us to experiment and test things that have never been done before.
Please get in touch to start a discussion about your data strategy.
Conference images courtesy of MAPIC & the Wembley Park image is courtesy of Quintain.