When MAPIC gathers over 8000 people in the retail property market from more than 80 countries, of course the name of the game in Cannes is connections.  This year's theme was Transforming Reality – Physical in the age of digital, which translated to a resounding shift toward sharing.  From sharing data insights to sharing experiences, the future is connected retail.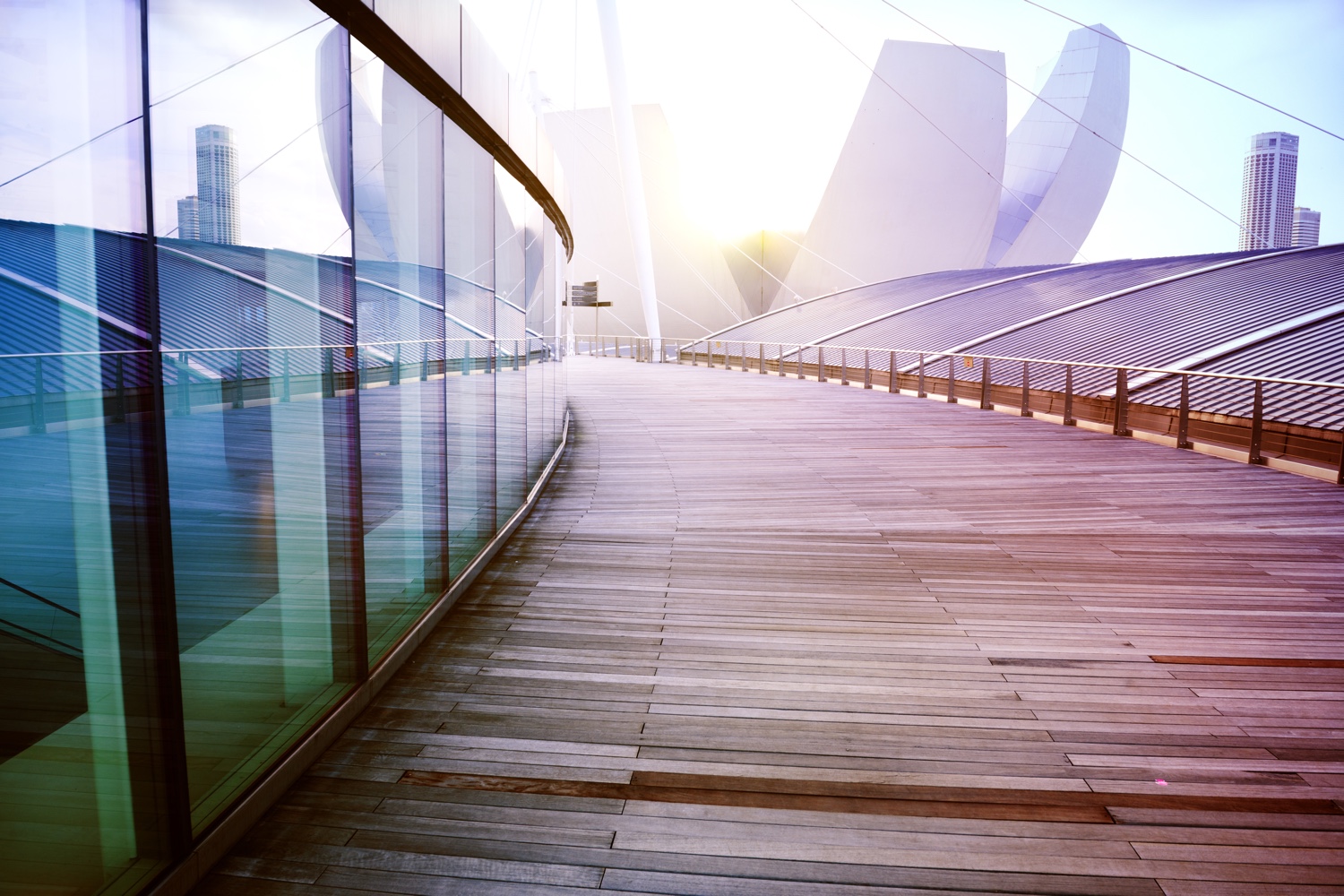 We started MAPIC 2018 early at the International Outlet Summit, where ART Software Group director, Gareth Jordan took the stage for a panel discussion on The Connected Consumer Experience in Outlet Destinations.  The lively debate hosted by Mark Faithful, editor of Retail Property confirmed the importance of sharing information and connected working in order to satisfy the new connected customer.
Neinver's European marketing and retail director, Sebastian Sommer commented "We need to provide a stage where guests and consumers want to be loyalty customers… This requires a lot of data sharing between outlets and retailers. We cannot underestimate how important this will be."
There was also discussion about connections between outlet and full-price retail.  Nike's senior director of real estate, construction and facilities EMEA, Fabien Stultz said the company was redefining its outlet store model and becoming more experience-led. "Discounts are no longer just in outlet centres," he added.
ART's director Gareth Jordan also commented on how changes in consumer patterns, with more focus on positive experiences are changing the way outlets and traditional retail portfolios are interacting with brands: "The gap and the difference between outlets and full-price retail is changing now. Brands that are in full-price retailing are more willing to work with shopping centres to share data. But the key is not how much you have to share – it's what you do with it."
Gareth elaborated on this point at the Innovation Forum on the opening day of MAPIC – showcasing ART's data analytics and management solution Retail Advantage.
In this session, Gareth spoke about data with purpose: "Retail environments have access to more data than ever. In theory, this should be fuelling insights and informing decisions, but you have to treat it with purpose." He expanded on the importance of connecting the right person with the right information at the right moment. 
"There has rightly been a huge push to deliver a connected customer experience. Retail Advantage expands this concept, communicating and sharing live information to create connected stores; supporting retail efforts. The aim is to help create a community where shopping centres and outlets can work together with tenants to get the best performance based on up-to-date information," Gareth added. 
Reiterating the mood across MAPIC 2018 that tech may be transforming our reality, but it is also transforming our culture as we move into the future of connected retail.