Landsec is one of the leading real estate companies in the UK, creating places that make lasting positive contributions to communities and the planet. Landsec's portfolio spans 24 million sq ft of retail, leisure, workspace and residential hubs. From the iconic Piccadilly Lights in the West End and the regeneration of London's Victoria, to the creation of retail destinations at Westgate Oxford and Trinity Leeds, Landsec owns and manages some of the most successful and memorable real estate in the UK. Using a diverse mix of people and sharing tailored data and community insights, Landsec provides real estate for customers, partners and people to realise their full potential.
THE CHALLENGE
To provide a global business solution that would meet data and information needs at every level, from head office to clients, investors, asset and location management to brand partners. The required solution would not only improve the speed and accuracy of data capture, but also extend the complexity and versatility of their reporting options. The key requirements were:
Achieve full visibility and consistent analysis for a more effective basis of decision making across the portfolio
Tools to take KPI investigation further, support operational excellence and inform leasing models
Save time and resources on labour-intensive processes of data collection
Reduce the time taken to create tailored reports for head office, clients and stakeholders
Achieve aligned data quality goals and standards across sites and locations.
Enhance the interaction with the tenant community as well as the quality and speed in which data can be collected and collated from brand partners
Improve sharable insights to assist tenant goals, accelerating brand-partner performance and growth objectives
Following an extensive investigation into suitable business systems, in 2017 Landsec adopted Retail Advantage to improve and enhance the way the business communicated and reported information to connect communities and realise potential across their properties. 
THE RETAIL ADVANTAGE SOLUTION
Working with ART Software Group, Landsec launched Retail Advantage as their complete retail performance management platform. Improving data collection methods on-site and integrating the full ecosystem of internal and external systems. ART's experience in tailoring calculations and data visualisation is achieving the exact reporting standards required by clients, investors and stakeholders. Retail Advantage is enhancing communications and data accuracy – enabling more efficient and effective use of analytics across the portfolio.
Actionable intelligence 
Committed to delivering sustainable places, data forms a key part of operational processes and analytics support Landsec's management and targets.
"We're committed to playing our part in tackling the climate crisis, working to decarbonise our spaces and transition to net zero. That's why we're investing in renewable energy, reducing energy use in our buildings, and using resources efficiently. Our sustainability data is key in setting our ambitious sustainability targets, how we drive progress and how we monitor performance through our site-specific action plans." Josh Marks, Braintree Village Retail Manager


Now a vital business tool, Retail Advantage is supporting the work of teams to elevate the consumer experience, measure initiatives to increase footfall and dwell times and not only maintain, but maximise value across Landsec's destinations. Property managers and site-staff now have the tools to act on data and trends instantly, unlocking strategic paths.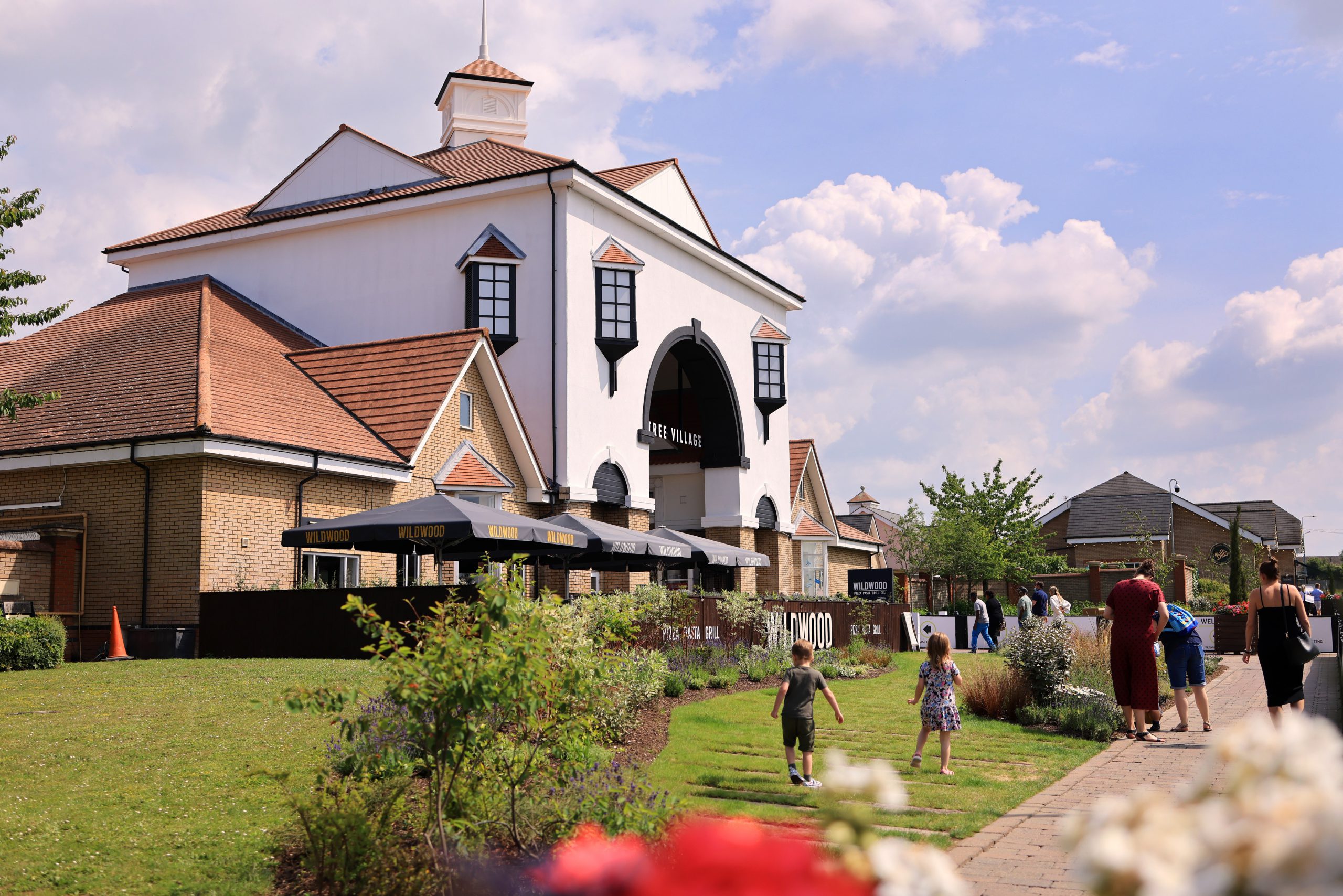 Connect all areas of mixed-use retail and leisure destination management with leading analytics and reporting tools for immediate insights from one fully integrated platform.