The future for customer service is a combination of tech and human connection. As technology advances and the pool of data available expands, the goal is not to remove humans from the equation, but to empower them with analytics that allow a greater degree of customer service.
When it comes to multi-device marketing, customers are ahead of many marketers. Having detailed and current information to hand quickly is a key first step to learning faster and achieving your goals. Customer loyalty has never been tougher to attain thanks to the increase of choice driven by e-commerce, but little can compare to human engagement. Customer service can make your relationships, so physical stores that can be both marketing and customer service channels are integral.
The future for high-touch customer service is intelligence. By adopting cloud technology, data makes pan-organisational collaboration easier so that your human connections are intelligently informed.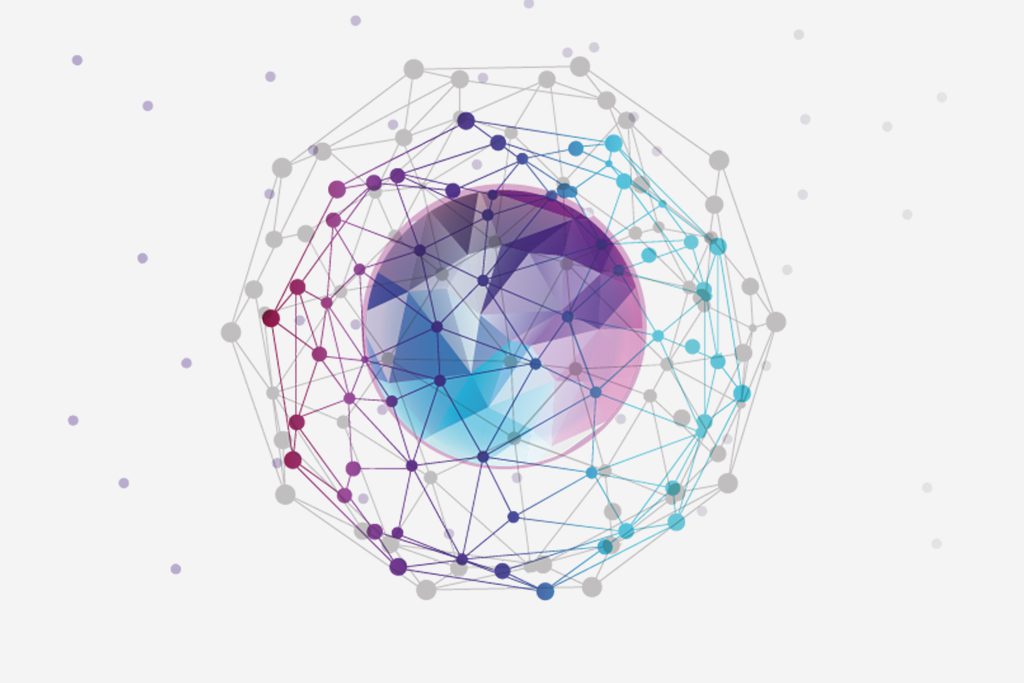 Retail Advantage is a cloud-based solution that unlocks potential and enhances performance through intelligent retail analytics.
Our experience delivers technology that services our customers with the most complete picture of their retail assets and business processes. By capturing and making sense of your data you can:
Streamline laborious manual data collection and release time for analysis and action
Understand customer spending patterns and marketing performance
Coordinate the distribution of key messages and documents that empower managers and staff
Build reports cooperatively, allowing teams to add role-specific commentary
Retail Advantage gives you complete control of your data to better service, retain and grow your customers for the future.

Join the customer service conversation with Retail Advantage