Data lays the foundation for creating more effective marketing campaigns, engaging signage, promotions and customer experiences. Through quality data, the online and offline worlds can truly become one.
We have reached a point where the quantity of connected devices means the 'connected customer' is really just the customer again. Online to offline or O2O is all about driving customers from their screens to stores.  Food and leisure activities are naturally enticing because they invite emotions that can only be fulfilled in the real world.  Customers want to connect with brands and products in a traditional physical way too, but that does not mean leaving their digital savviness at the door. Uniting data collection from online to offline is essential in a market where customers switch between channels.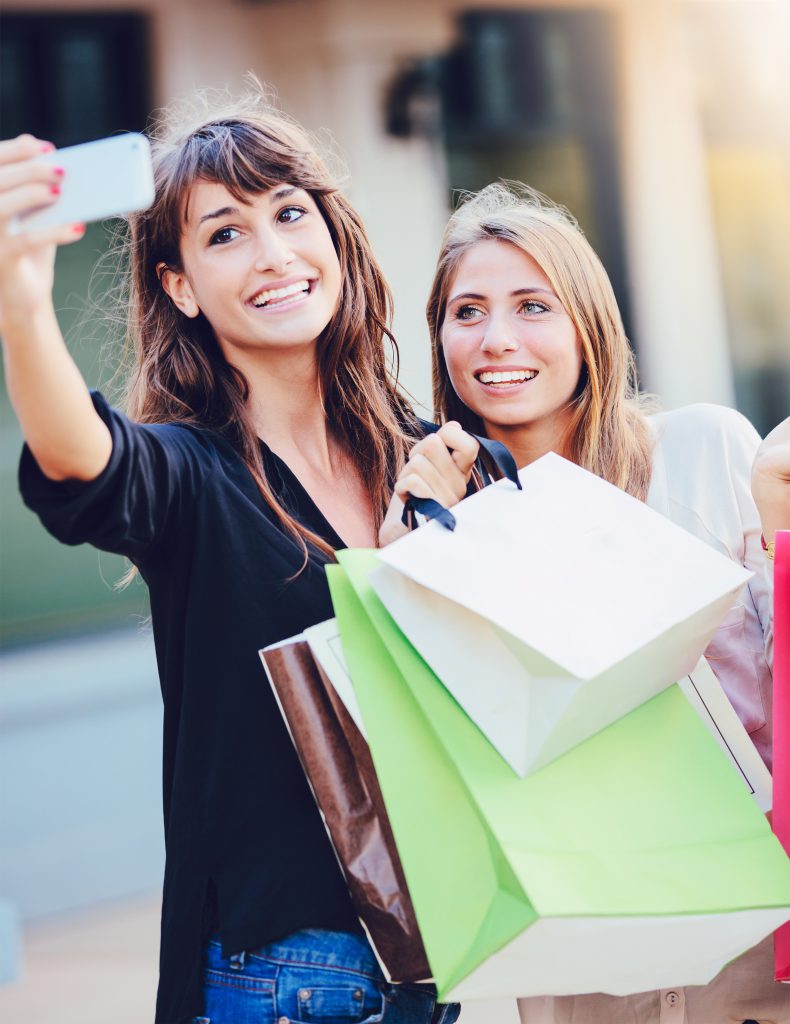 O2O is often about streamlining service, but leveraging the unique opportunity in physical spaces relies on live events and the emotional side of the buying experience. Data can yield powerful actionable insight to help achieve positive emotional responses, but it's not about quantity, it's about quality.
Experiences are also about quality, so decision-makers need tools to innovate and investigate which events, promotions and environments work and why.  
Analytics help refine marketing activities and tenant coaching with genuine insight into the impact on traffic and revenues. Exploring the value of an investment is far easier with a more transparent view on progress with the ability to dive directly into key areas of your business data and KPIs.
From sales to footfall, social media to staff commentary, weather to WiFi; O2O is about connecting and leveraging data from across the business.  Put all of the channels you have to good use and both you and your customer will benefit.