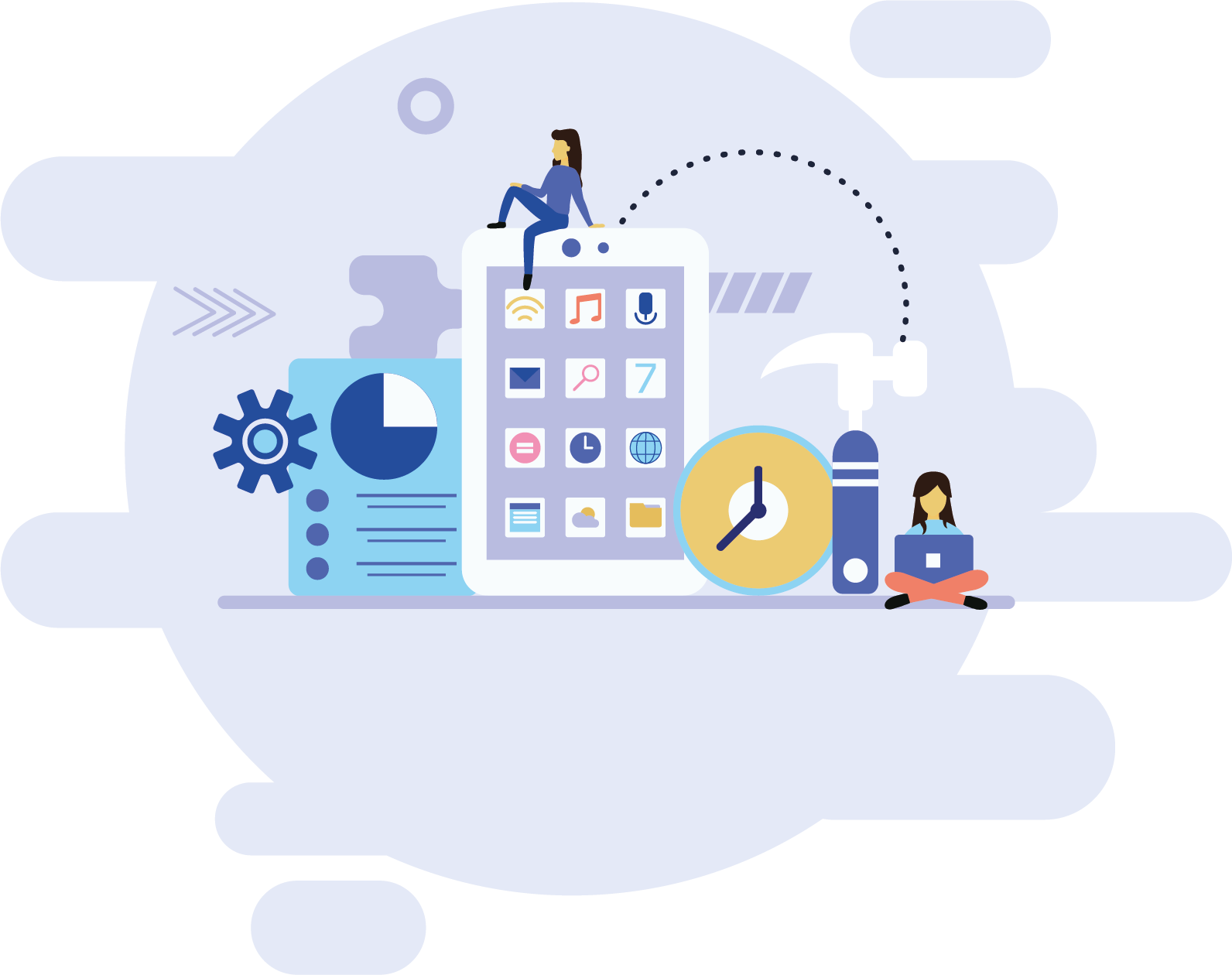 Starting with a strong core – RA collects and verifies sales data from site and data from numerous other systems, locations and feeds.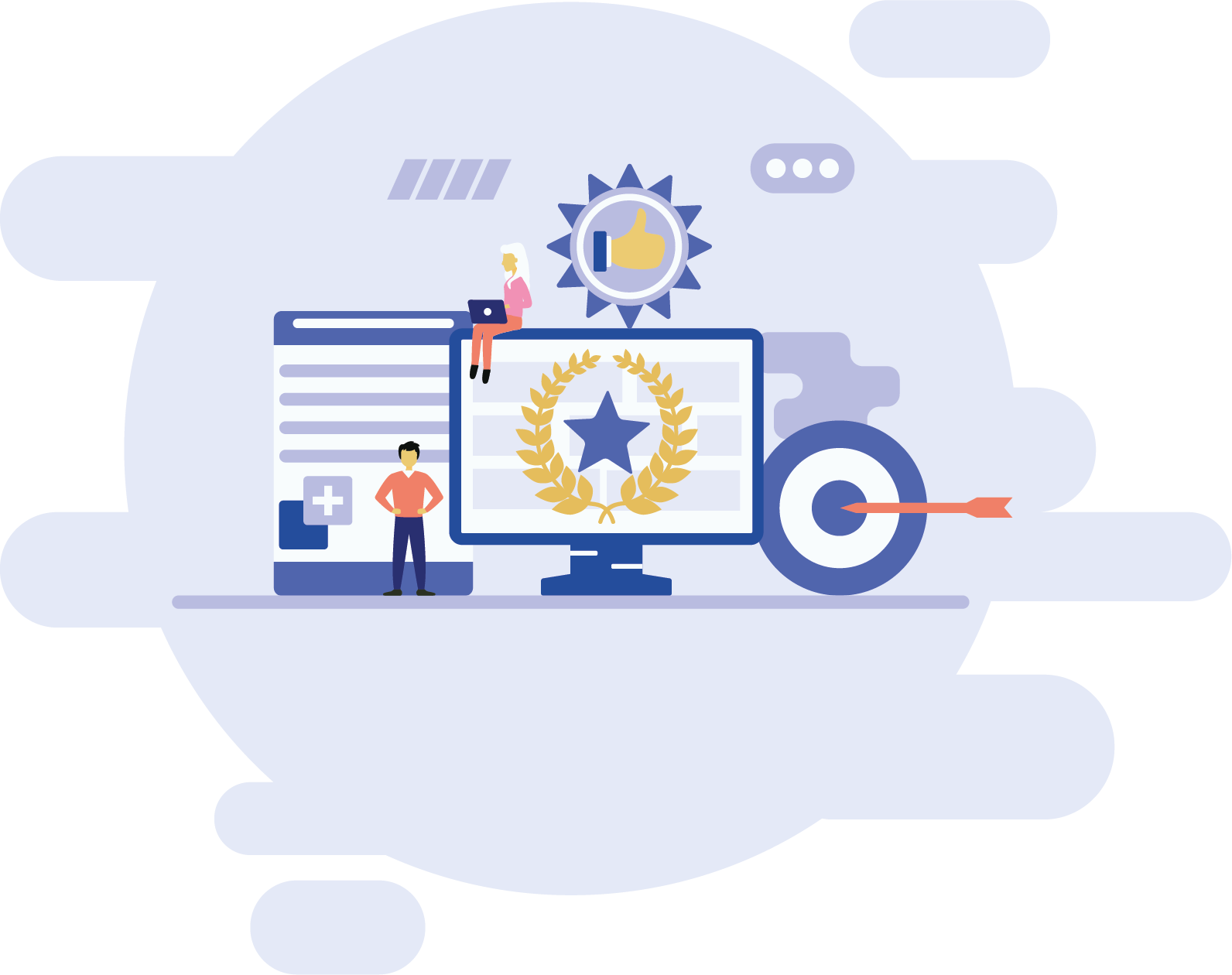 Gain real visibility with unsurpassed reporting. RA presents KPI analysis with reports in 1-click as well as versatile tools to explore deeper business trends and potential.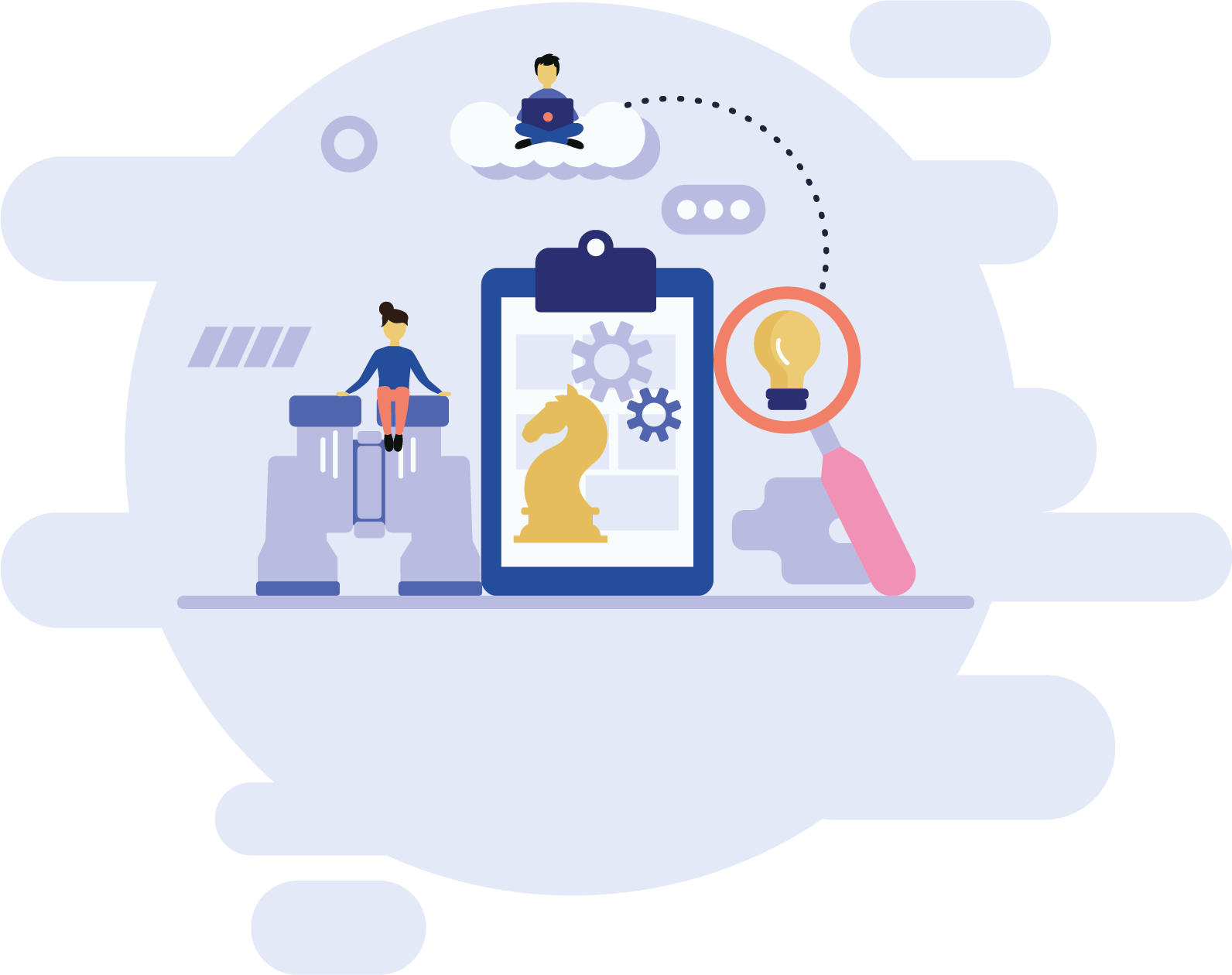 Market leading Heat Maps and visualisations support better understanding of brand mix and performance. Get the true picture of your portfolio.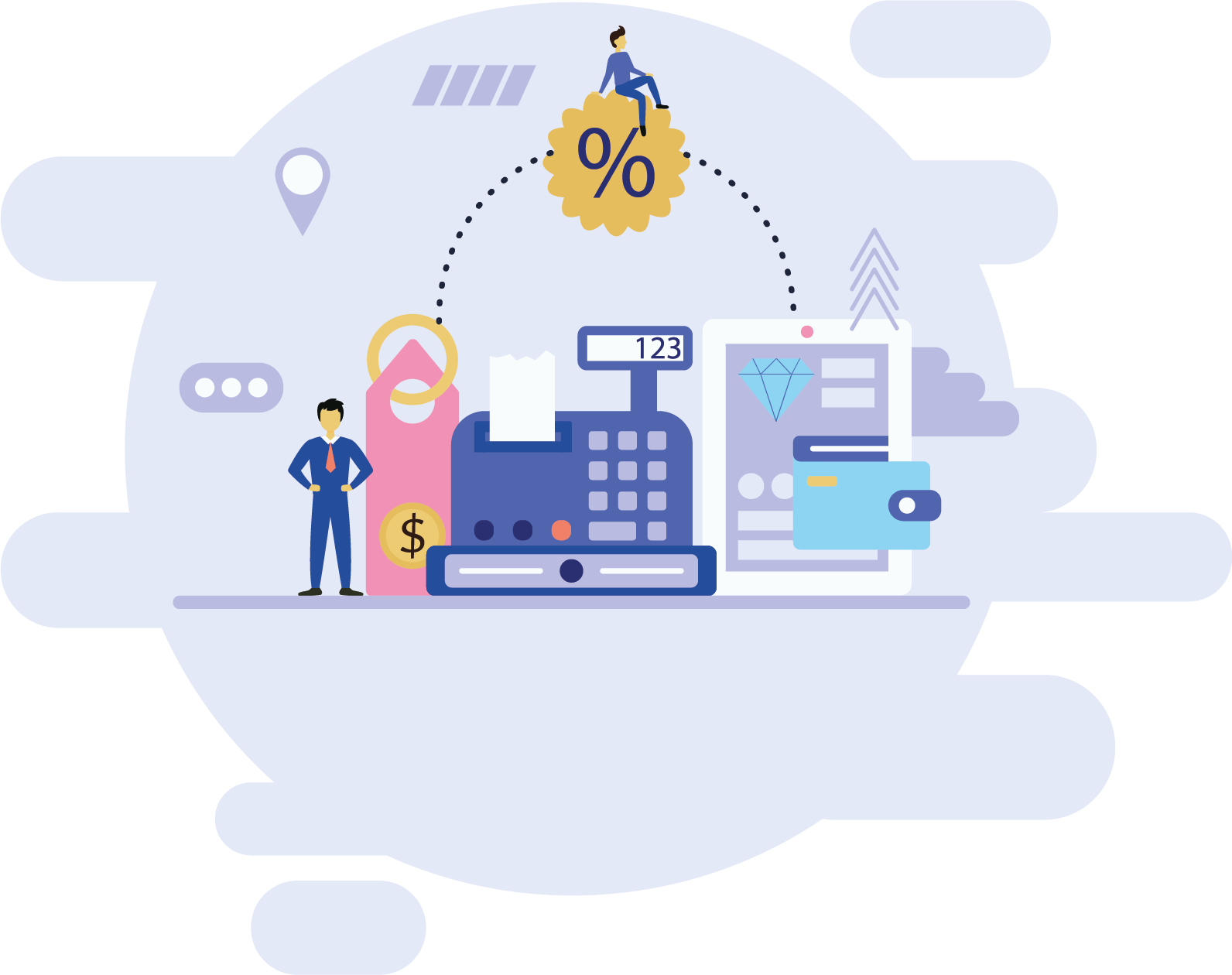 Strategic analytics on events and promotional campaigns show you what activities are working and where strategy needs to adapt.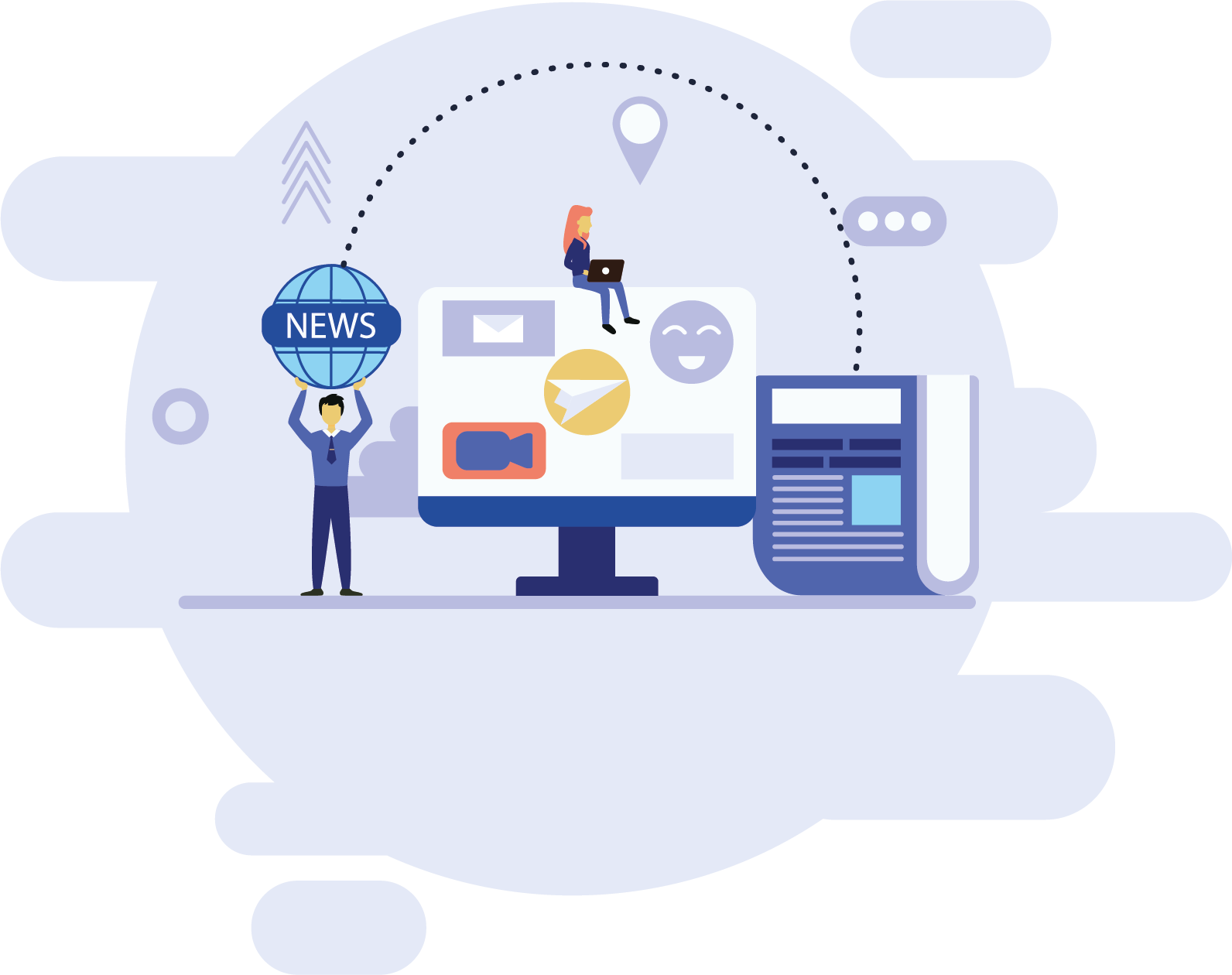 Broadcast alerts that instantly clarify and help staff track emergency situations so that retail destinations remain informed and in control.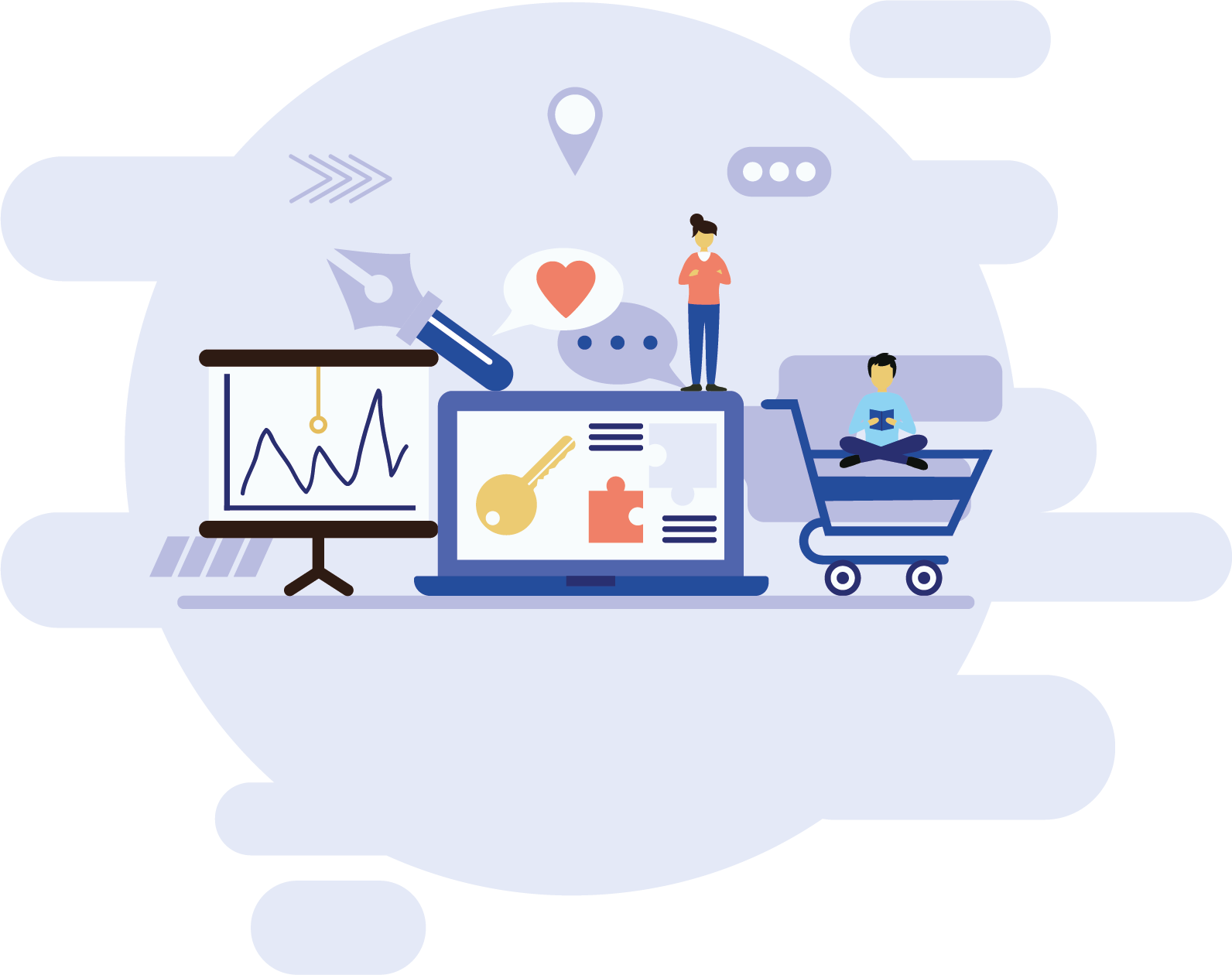 Create a Digital Layer for Destinations to Connect teams around accurate insights. RA directs dynamic real time analytics to the right people with the right intelligence tailored to each business role.
Join others using this Industry leading technology...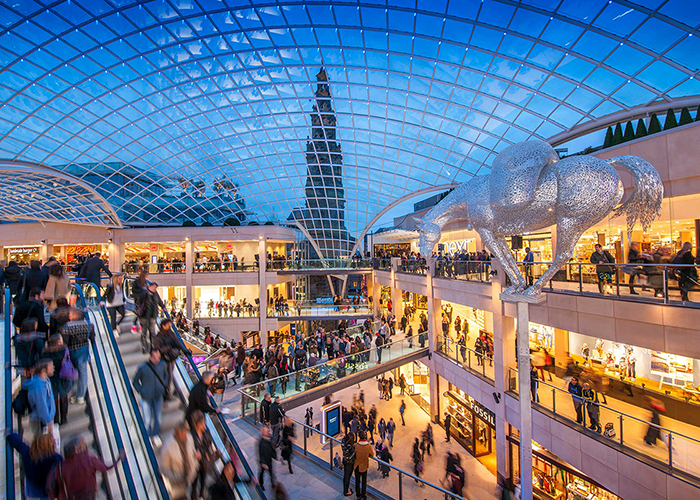 Landsec
Landsec owns and manages some of the most successful and memorable real estate in the UK, creating places that make lasting positive contributions to communities and the planet. Landsec's portfolio spans 24 million sq ft of retail, leisure, workspace and residential hubs.
Retail Advantage is used across Landsec's Retail and Outlet Portfolios and Central London Properties, from key retail destinations at Westgate Oxford, Trinity Leeds and Bluewater.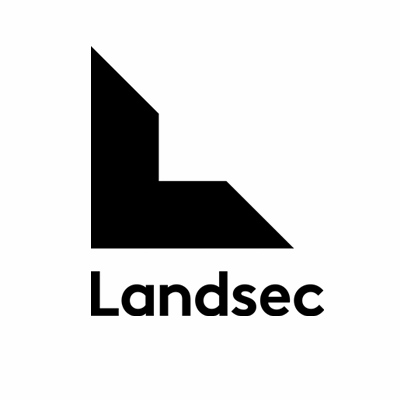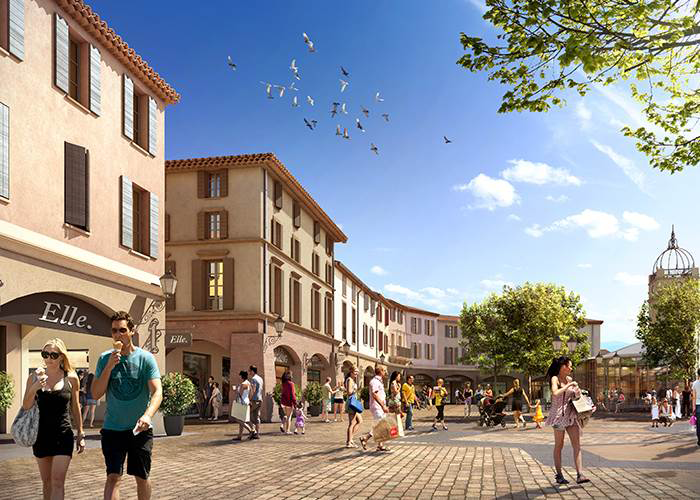 McArthurGlen Group
McArthurGlen is Europe's leading owner, developer and manager of Designer Outlets. An ever-expanding portfolio comprises 26 centres close to major cities in ten countries across Europe and Canada.
Retail Advantage is used across the breadth of McArthurGlen sites to collect data, share critical communications and report on brand and site performance.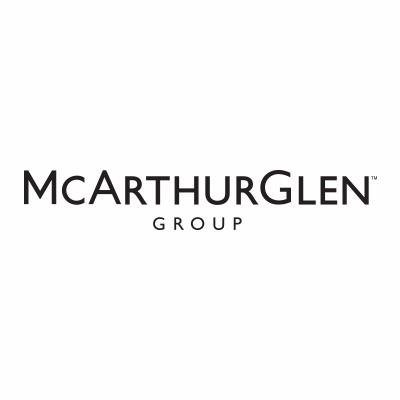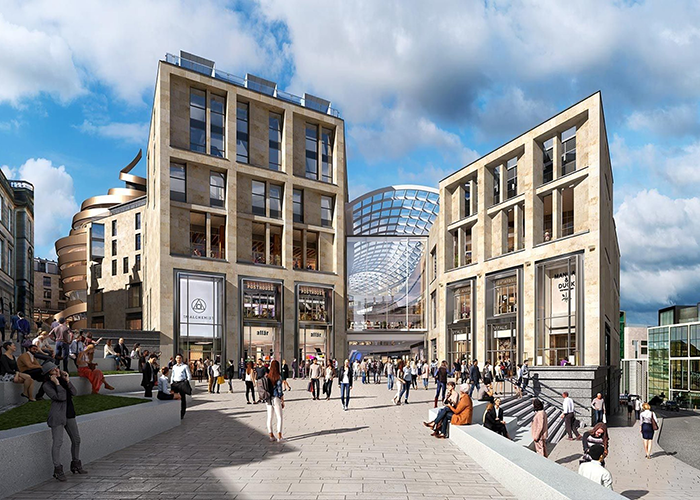 Savills
Savills is one of the world's leading property agents. With experience and expertise that spans the globe, with 600 offices across the Americas, Europe, Asia Pacific, Africa and the Middle East.
Retail Advantage is used at key full price retail properties such as St James Quarter in Edinburgh and across Outlet Shopping destinations managed by Savills including Affinity Outlets and Springfields.