Words from our clients...
"We have actively used it as a team for a while, but we are just going live with the brands with the reopening, so we are still at the beginning in terms of exploring the KPI analysis and heat mapping tools. We used to provide all communications to brands over email, and now Retail Advantage has become our true platform for sharing information."

Senior Retail Manager at designer outlets Wolfsburg
``At a local level, Retail Advantage helps us make strategic decisions and determines how we operate. The data, for example, is used to review sales performance and densities to compare categories geographically across the centre, allowing for identification of areas which would benefit from additional footfall. This in turn can be utilised to turn these quieter areas into hubs of activity through innovative use of space such as soft play, picnic areas and events.``

Centre Manager at Affinity Lancashire
``Retail Advantage has been really useful over the lockdown period, but for me, and my team strategically, we can look at trends, we're able to monitor like for like, and we can see how various categories are growing. It also supports our leasing work. For example, we had a great brand onsite last week, and we were able to talk to them about the athleisure category and how that was growing month on month and how it compared to mixed fashion or menswear or ladieswear in confinement.``

General Manager – London Designer Outlet
"Regular updates on learnings and sharing new ideas and innovation have become even more important this year. Trends and behaviours have changed rapidly and the need for immediate communication has definitely increased."

Senior Centre Director of Gunwharf Quays
Join others using this Industry leading technology...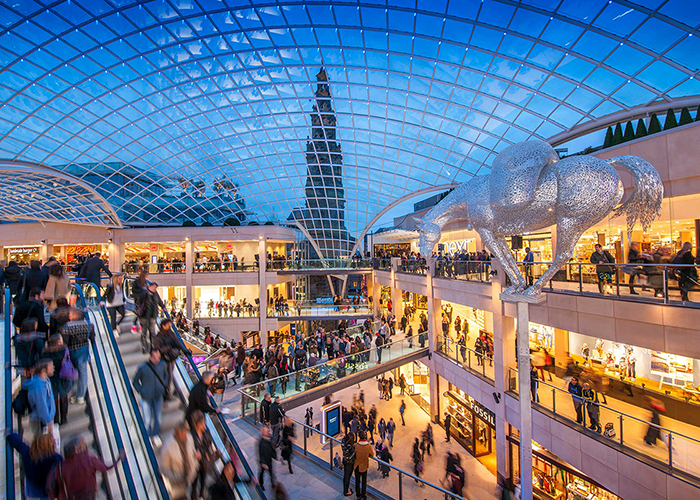 Landsec
Landsec owns and manages some of the most successful and memorable real estate in the UK, creating places that make lasting positive contributions to communities and the planet. Landsec's portfolio spans 24 million sq ft of retail, leisure, workspace and residential hubs.
Retail Advantage is used across Landsec's Retail and Outlet Portfolios and Central London Properties, from key retail destinations at Westgate Oxford, Trinity Leeds and Bluewater.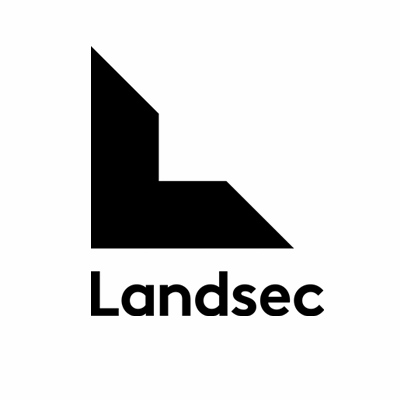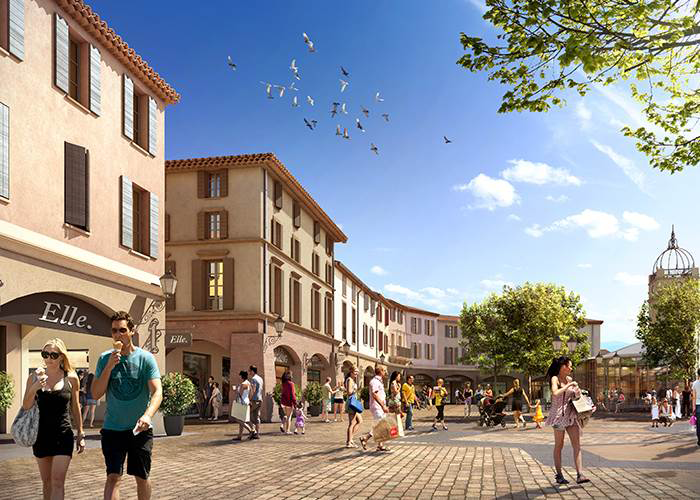 McArthurGlen Group
McArthurGlen is Europe's leading owner, developer and manager of Designer Outlets. An ever-expanding portfolio comprises 26 centres close to major cities in ten countries across Europe and Canada.
Retail Advantage is used across the breadth of McArthurGlen sites to collect data, share critical communications and report on brand and site performance.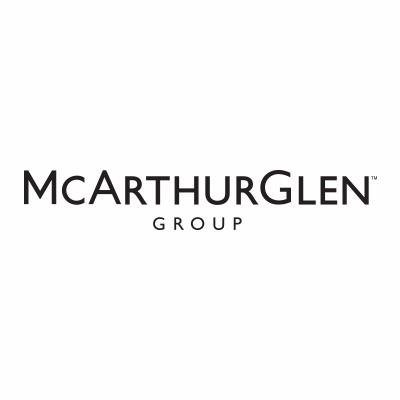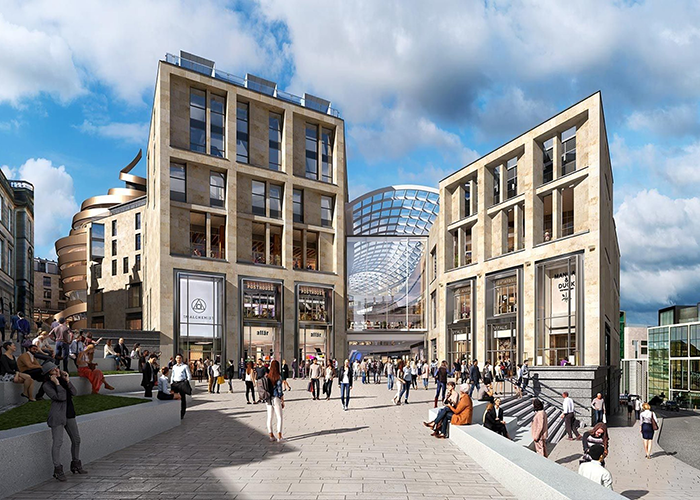 Savills
Savills is one of the world's leading property agents. With experience and expertise that spans the globe, with 600 offices across the Americas, Europe, Asia Pacific, Africa and the Middle East.
Retail Advantage is used at key full price retail properties such as St James Quarter in Edinburgh and across Outlet Shopping destinations managed by Savills including Affinity Outlets and Springfields.